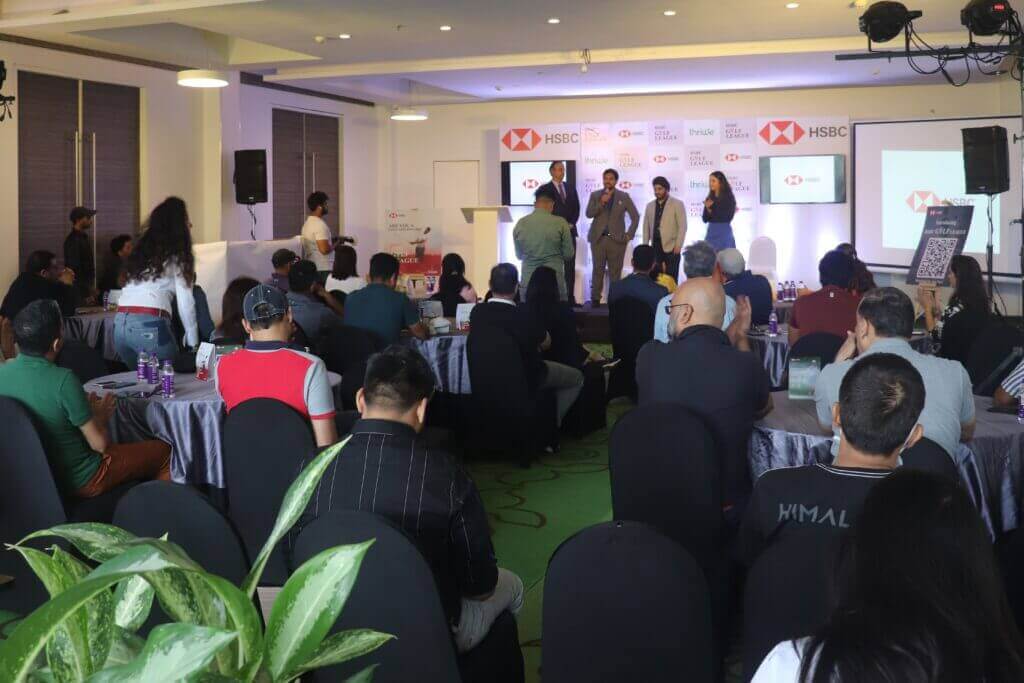 Unleash the Power of Press Conference Services in India: Amplify Your Brand's Voice with TMT PR Agency!
Are you looking for professional press conference services in India to amplify your brand's voice and make a lasting impact? Look no further! At The Media Troop PR Agency, we specialize in delivering top-notch press conference solutions tailored to meet your unique communication needs. Our team of experts combines strategic thinking, industry knowledge, and impeccable execution to ensure that your press conference becomes a resounding success.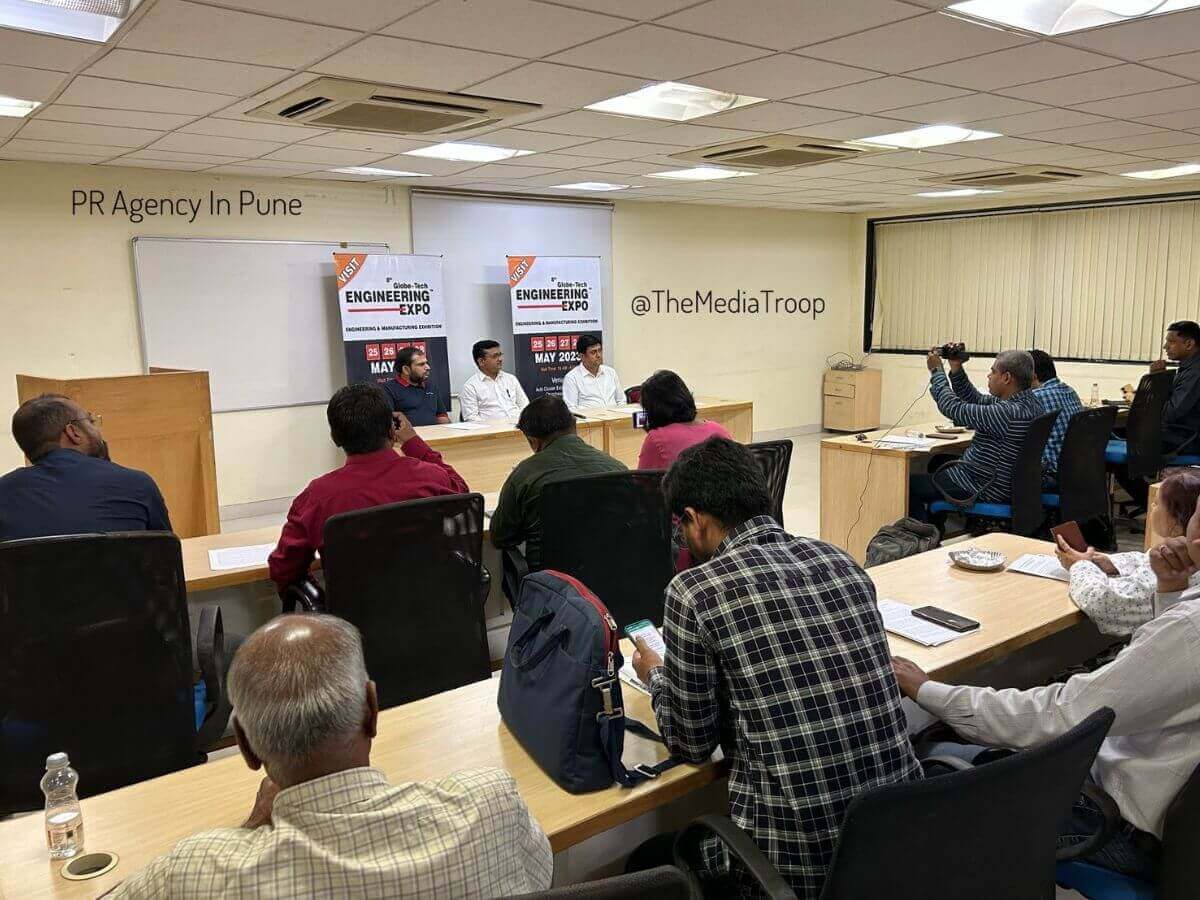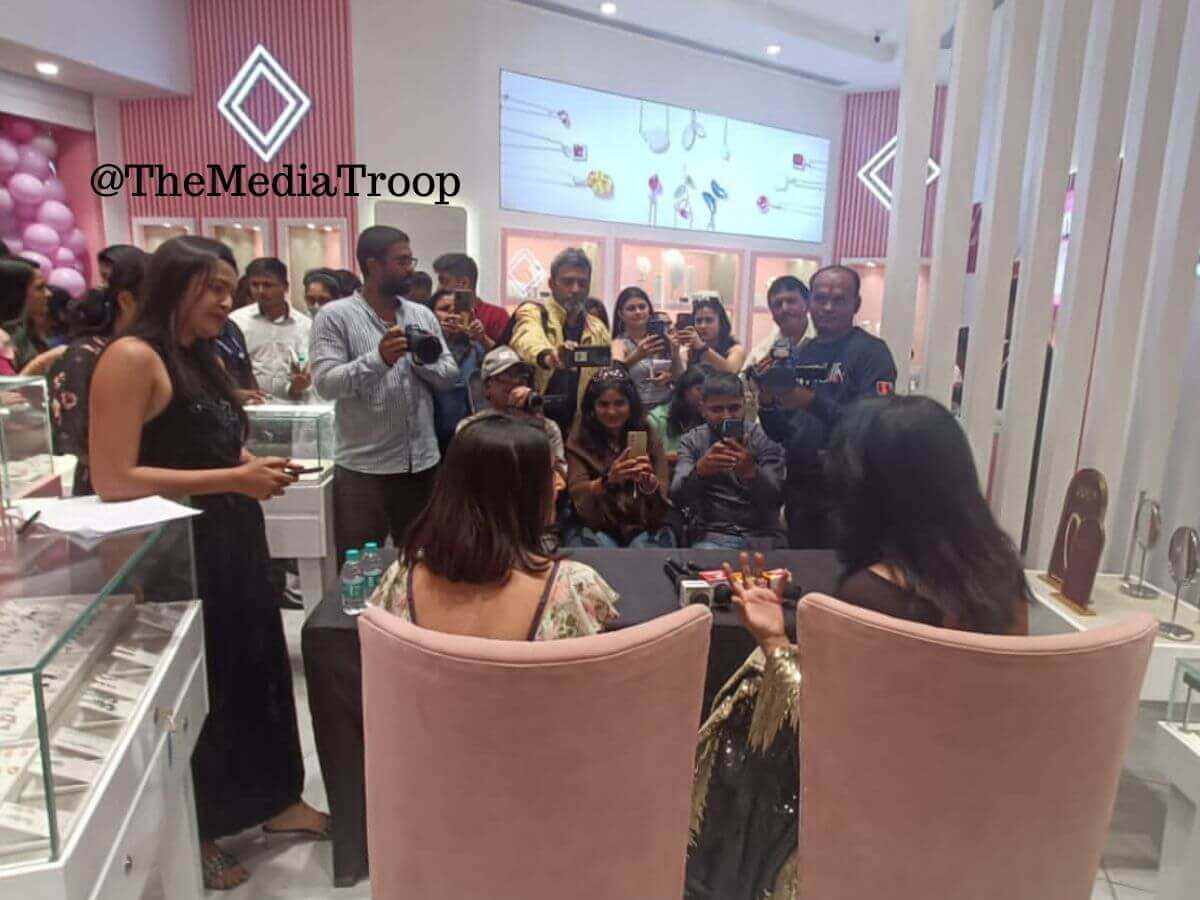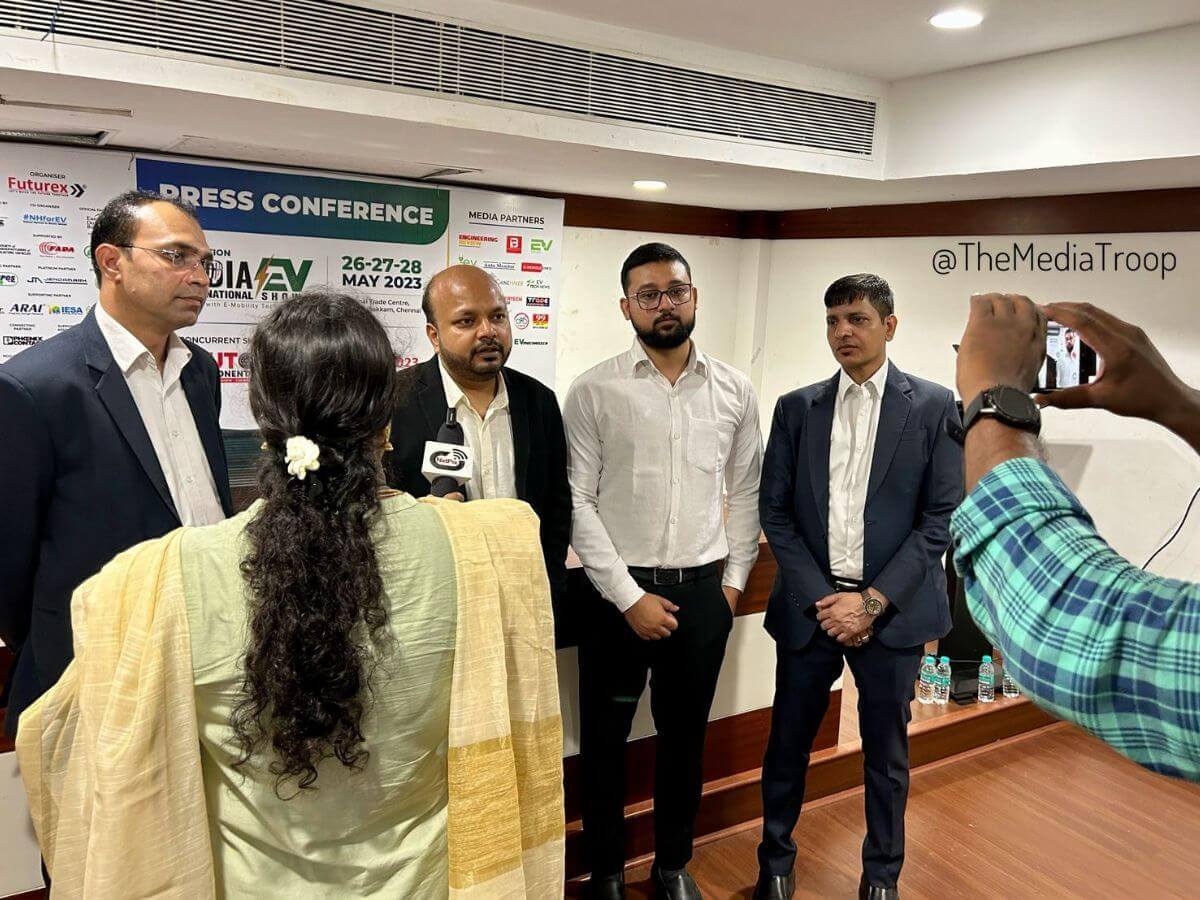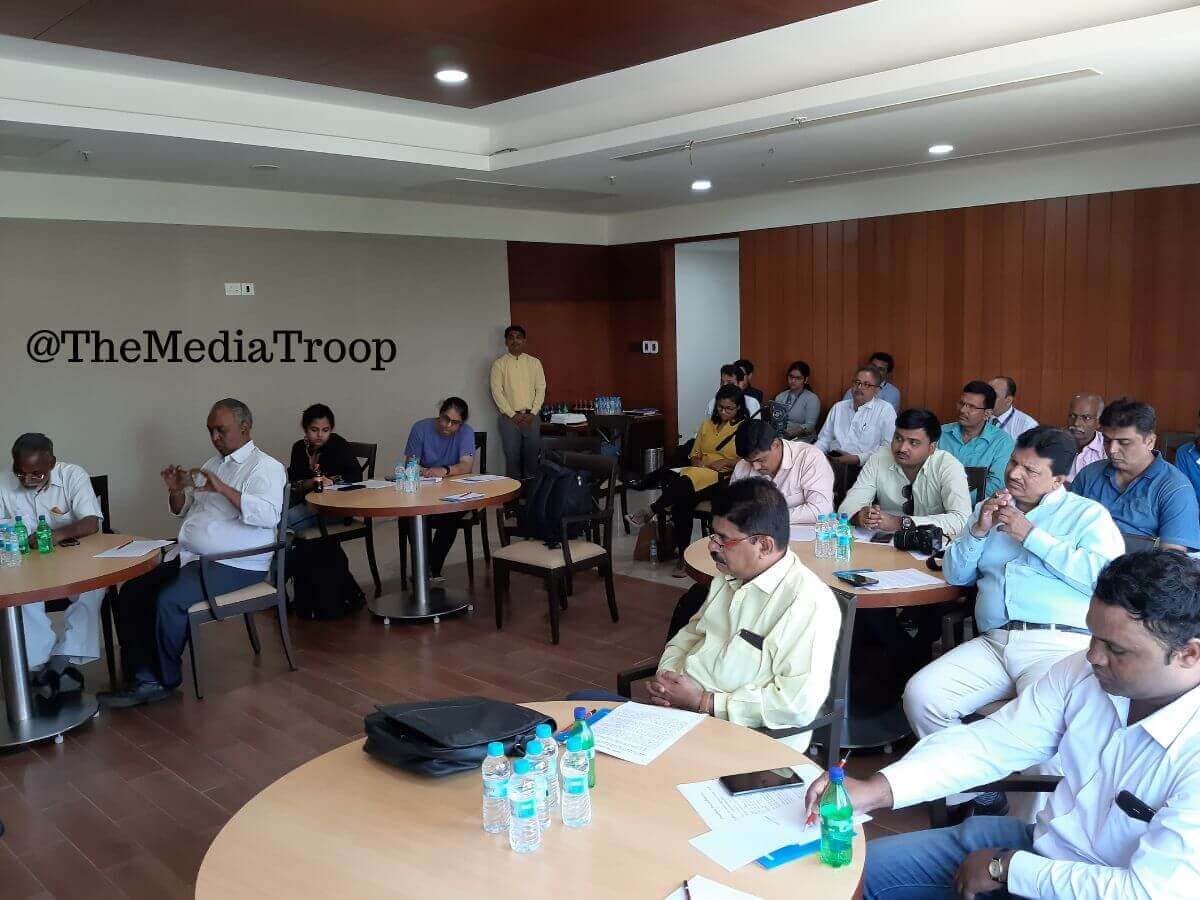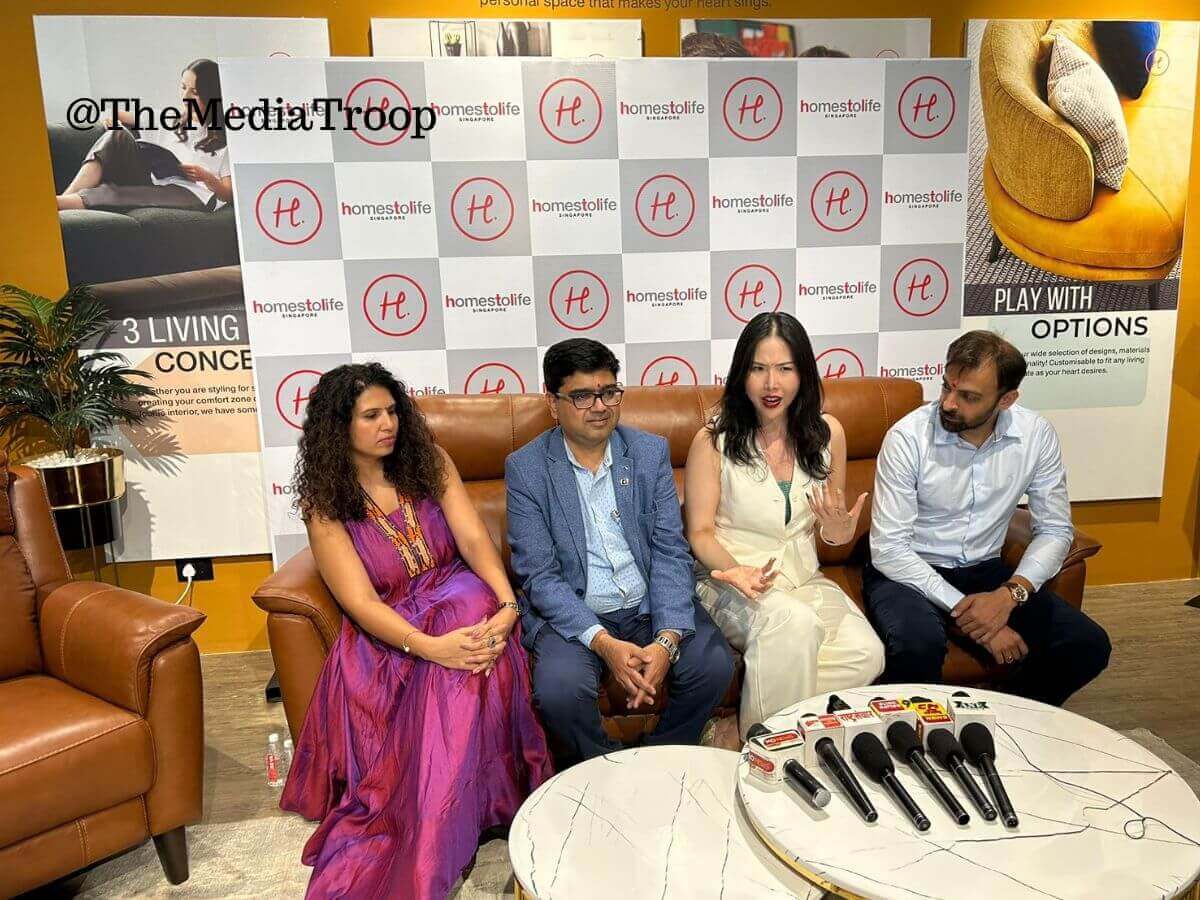 Why Press Conference Matter ?
Press conferences hold immense significance in the world of public relations and media management. They provide a platform for organizations like yours to effectively communicate key messages, make important announcements, and engage with the press and the public. With our comprehensive press conference services, you can take control of your narrative, reach a broader audience, and establish your brand as a thought leader in your industry.
Partnering with our PR agency for press conference services offers numerous benefits for your organization. Firstly, our services provide a centralized platform for disseminating information, ensuring consistent messaging across various media channels. This helps in creating a cohesive and impactful brand image. Secondly, press conferences generate a sense of urgency and importance around your announcement, capturing media attention and generating buzz. The extensive media coverage that follows helps enhance brand visibility and influence public opinion.
Unlock the Benefits of Press Conference Services
Unleash your message with unparalleled impact through our Press Conference Services, where every word becomes a headline and every moment becomes history.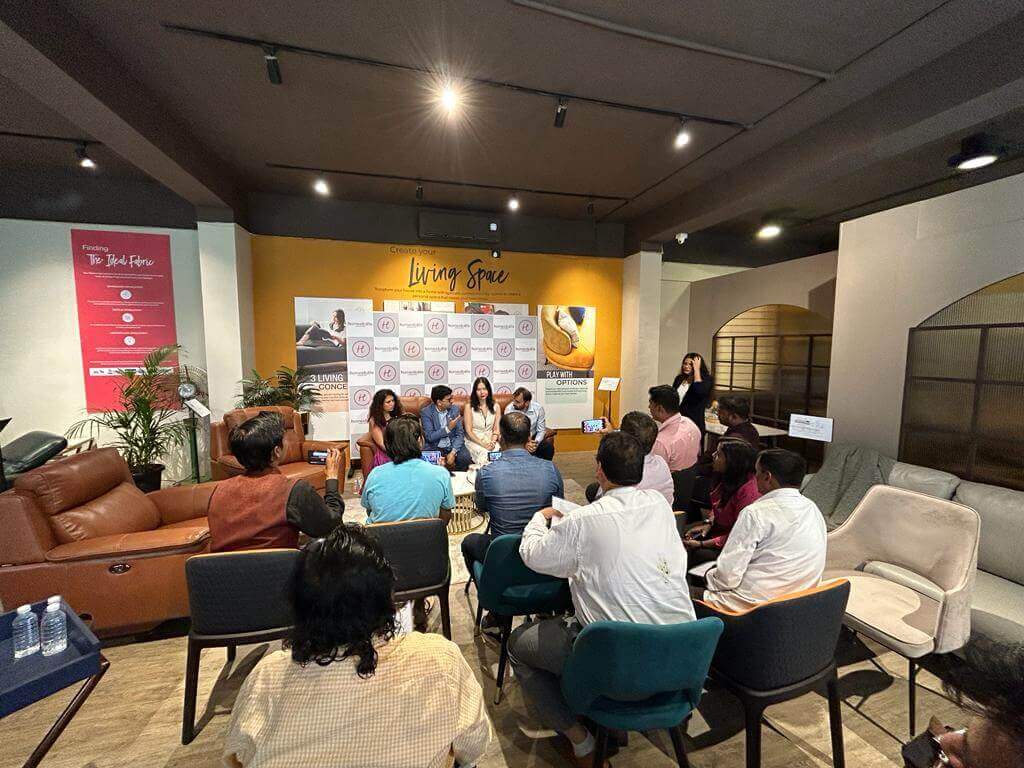 The Role of PR Agencies in Press Conference Services
PR agencies play a crucial role in delivering effective press conference services. At The Media Troop, we act as your strategic partner, providing valuable insights, media relations, and event management expertise. Our team works closely with you to develop comprehensive communication strategies, identify key messages, and tailor press conferences to meet your specific objectives. We leverage our strong media relations to secure media attendance, manage interviews, and maximize media coverage for your press conference.
Print – Electronic – Online