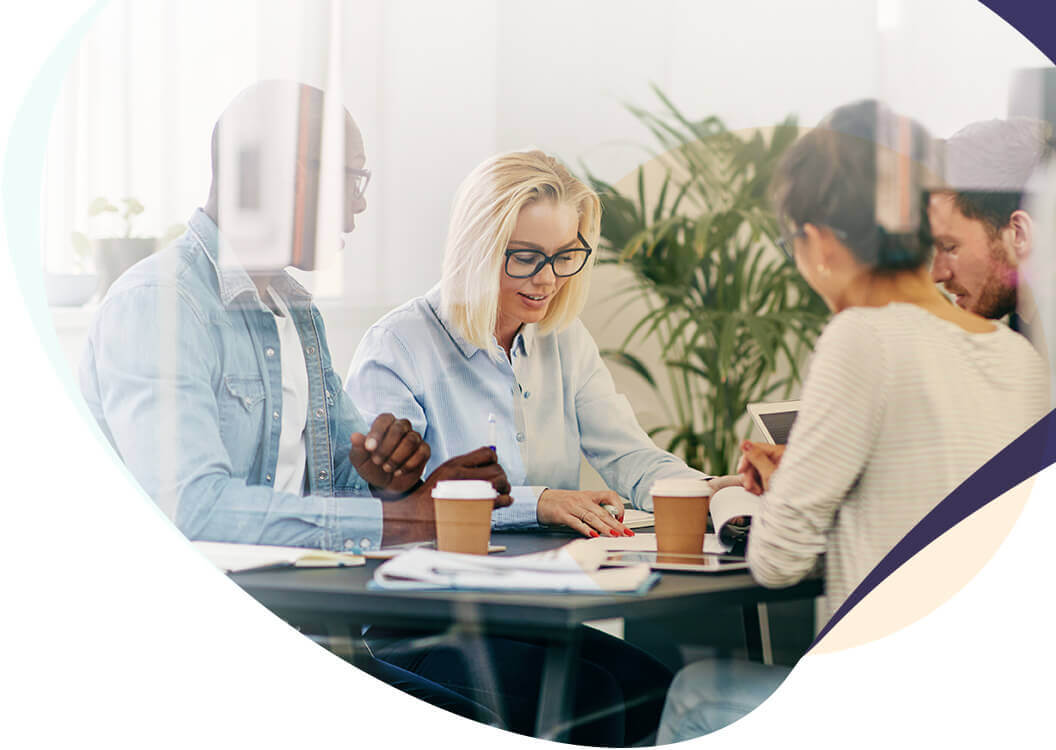 Effective PR is about more than just getting coverage – it's about driving business growth.
India's Most Trusted PR and Marketing Agency Helping you make headlines for all the right reasons.
The Media Troop- A leading Public Relations and Internet marketing agency (PR agency in Pune) in Pune, India- is overseen by and has the unflagging support of PR virtuosos. Our state-of-the-art modus operandi leaves no stone unturned as we push to the limits when it comes to customizing solutions.
Media Troop delivers communications strategies that give our clients the confidence to lead, act with certainty and earn the lasting trust of their stakeholders.
Men and women, committed to better protect you around the world.
Where you will find the same quality of service and dedication around the world.
Making us one of the leading marketing agency around the globe.

Expand Your Digital Presence
Your social media platform is your tool for better communication with your followers.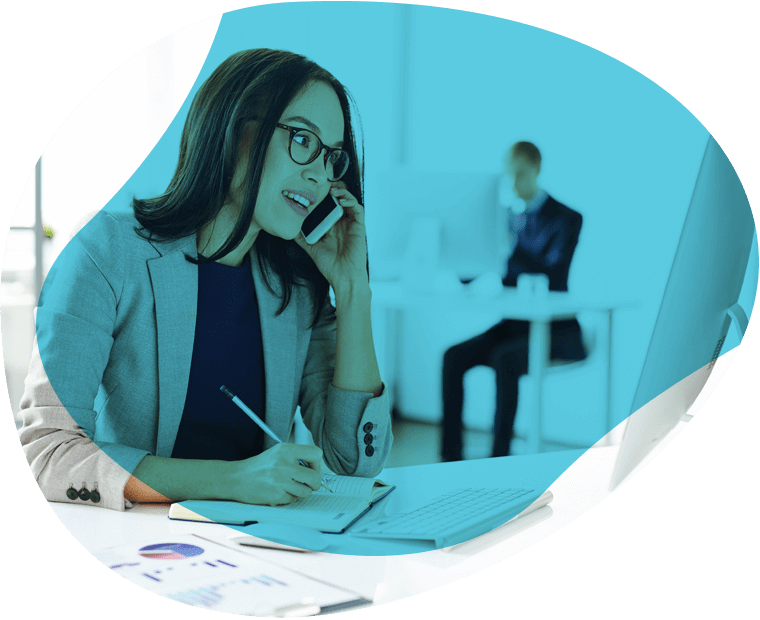 The TMT Process: Research, Planning, Implementation & Evaluation
Find out all you need to know about our creativity processes

Have a project in mind? Let's get to work.
Find out how it works and ask any questions you may have.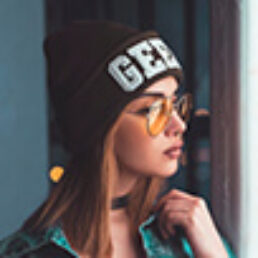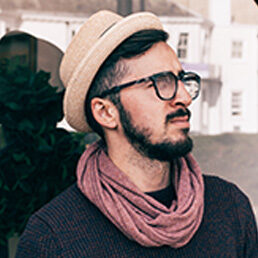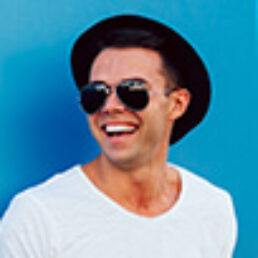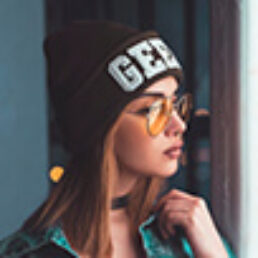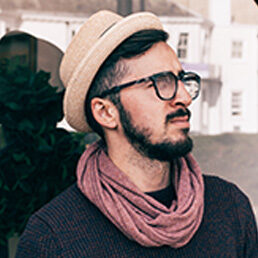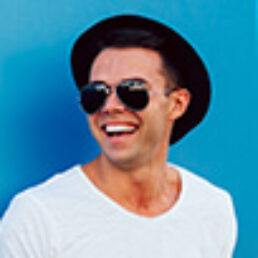 Cum et essent similique. Inani propriae menandri sed in. Pericula expetendis has no, quo populo forensibus contentiones et, nibh error in per. Vis in tritani debitis delicatissimi, error omnesque invenire usu ex, qui illud nonumes ad.
Print – Electronic – Online
Read More about Marketing
What is an OPINION? An opinion is a pre-conceived idea or judgement about something or someone which is not...
LinkedIn is a very good tool for connecting with potential clients and business people. LinkedIn, at its core is a...
haring app to a marketing tool for businesses and entrepreneurs alike. And with the right Instagram marketing tips for...
Get Your Free Consulting And Estimate For Your Project!
Our team of experts will get in touch with you to discuss your requirements and provide you with a customized solution that fits your needs.