Transform Your Business with Our Expert Advertising Services
At our Advertising Agency in Pune, we have a specialized team that excels in creating impactful and captivating advertising campaigns tailored to our clients' target audience. We work closely with our clients to develop personalized strategies that yield tangible outcomes.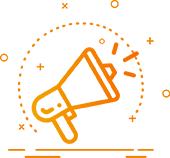 One-stop advertising solutions across India
From strategy to execution, we've got you covered!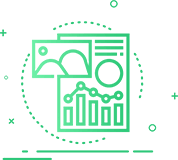 Hassle-free advertising process
Let us handle the details and deliver outstanding results for you!
Newspaper Advertisement
Reach a wider audience and make your message stand out with bold headlines, eye-catching graphics, and targeted placement in local or national newspapers.
TV Advertisement
Reach a broad and diverse audience that offers unparalleled reach and impact. Using the power of sight, sound, and motion to create memorable and engaging campaigns.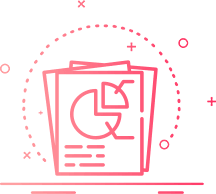 Radio Advertisement
Connect with audiences on the go with radio advertising that reaches listeners in their cars, homes, and workplaces. Maximize your reach and ROI by targeting specific geographic areas.
Outdoor Advertisement
Make a lasting impression that reaches audiences with high-impact visual campaigns with billboards, and transit ads where they live, work and play.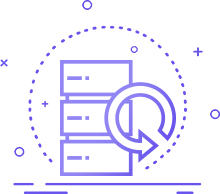 Influencer Marketing
Leverage the power of social media and influencer marketing to reach targeted audiences through trusted and authentic voices.
Print – Electronic – Online – Radio