We Provide
All Public Relations Services in India
At our PR agency in India, we specialize in crafting compelling content, organizing impactful press conferences, managing personal PR, executing strategic digital PR campaigns, conducting research, and drafting effective press releases. Our primary focus is to secure positive media coverage, maintain a positive reputation for our clients, and handle crisis management with efficiency.
Media consultants
Boosts your credibility 
Help you to build your business
Recognized for its exceptional execution and competence, The Media Troop stands out as the best PR agency in Pune, India. Our specialized services are dedicated to developing and maintaining our clients' reputation by planning and implementing effective strategies. Our process begins with a comprehensive understanding of the client's business, communication objectives, target audience, and budget constraints.
At the heart of Public Relations lies the ability to craft compelling stories and establish meaningful connections with key stakeholders. Our team of experts is adept at building and nurturing relationships with stakeholders, creating a positive image for your brand, and enhancing your brand's visibility. As the leading PR agency in India, we strive to deliver outstanding results and provide unparalleled services to our clients.
Top PR Agencies In India
PR Strategy
A PR strategy outlines the plan of action and tactics that a company or organization will use to shape and maintain its public image and reputation. It is an essential aspect of the services provided by PR companies in India.
Press Release Dissemination
PR companies in india is an expert in the distribution of written statements to the media to share news or information about a company, organization, or event.
Digital PR
Digital PR agency in India is specialized in the use of digital channels, such as social media, to communicate with target audiences and build relationships with key influencers.
A press conference is a formal event where a company or organization holds a meeting with journalists and other members of the media to share information or make announcements. PR companies in India, including those in Pune, specialize in planning and executing these events with precision to ensure that the message is delivered effectively and reaches the intended audience.
Crisis Management
Crisis management is the process of preparing for, responding to, and recovering from a crisis or emergency situation that could potentially harm an organization's reputation or bottom line. Public relations agency in India is an expert in handling such crisis situations.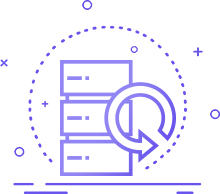 Celebrity Management
Public relations agency in India is an expert in managing the career, public image and personal life of celebrities and high-profile individuals. They provide services such as booking gigs, arranging interviews and appearances, and managing the individual's reputation.
Print – Electronic – Online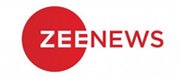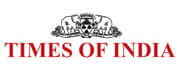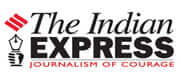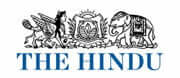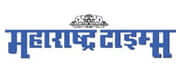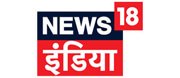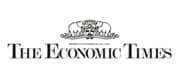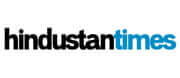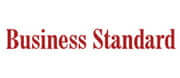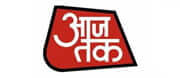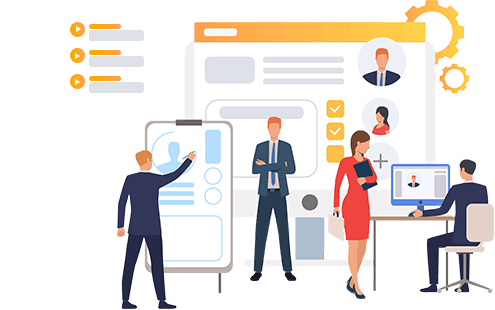 Our services help in planning and sustaining efforts to establish and maintain the reputation of the client.
As a PR Agency in India, we excel at outlining communication strategies that focus on understanding our client's activities, identifying target audiences, and selecting cost-effective modes of communication to convey the intended message. Our expertise makes us the best PR agency in India.
As a CEO or manager of a company in India, it is crucial to share a lot of information with your target audience, and this sharing of information can be a decisive factor in your success and growth. Building trust is essential in any business, and it can have a significant impact on whether a company will succeed or not.
This is where a PR Agency in India comes in handy, as it can help build trust and credibility for your brand, which is critical to attract and retain customers. Without trust, a brand may lose out on potential sales opportunities, which can negatively affect its growth prospects.