Customized Communications Strategies
The Media Troop provides tailored PR and marketing strategies that meet the specific needs of each client.
Integrated PR and Digital Marketing Services
Our integrated approach to PR and marketing maximizes impact and helps clients tell their story effectively.
Data-Driven Insights
We leverage data and insights to inform our approach and deliver results that are relevant, meaningful, and impactful.
PR Agency in Pune | Best PR Agency in Pune
The Media Troop- the youngest Public Relations PR and digital marketing agency in Pune, India- is overseen by and has the unflagging support of PR virtuosos. Our state-of-the-art modus operandi leaves no stone unturned as we push to the limits when it comes to customizing solutions. We have been recognized as the best PR agency in Pune, The Media Troop goes a step ahead and deciphers problems and offers solutions in a way that is as rare as hen's teeth.
We deliver communications strategies that give our clients the confidence to lead, act with certainty, and earn the lasting trust of their stakeholders. We develop powerful ideas and tell magnetic stories that move at the speed of news, make an immediate impact, transform culture, and spark movements.
Fresh Ideas for Every Business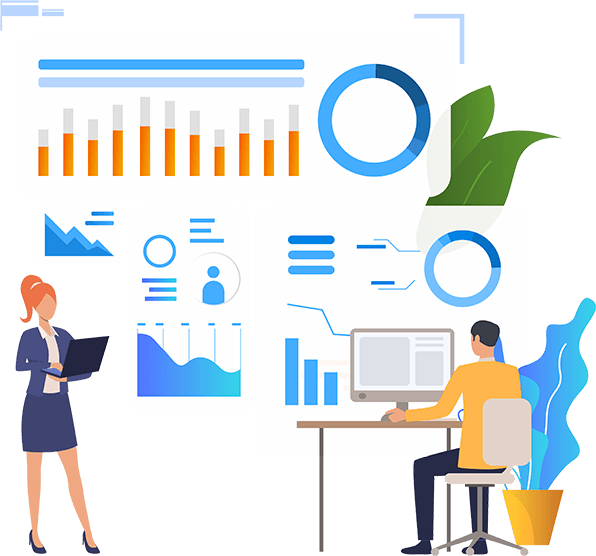 Creative Approach
Unleashing your brand's full potential through our innovative and imaginative creative approach.
Guaranteed Success
Achieving success is guaranteed with our expertly crafted solutions and unwavering commitment to your success
With Optimized Budget
Maximize your ROI with our expertly crafted and optimized budgets, delivering results beyond expectations.
Building Strong Brands through Customized Communications and Data-Driven Insights
Save Time & Effort
With the Ewebot
Expertise
The Media Troop is overseen by seasoned PR professionals with a combined experience of 10 years in the industry. Our team of experts has a deep understanding of the latest PR and digital marketing trends and is dedicated to delivering the best results for our clients.
Innovative solutions
We believe in pushing the boundaries and finding new ways to solve problems. Our state-of-the-art technology and cutting-edge techniques allow us to provide customized solutions that are designed to meet the unique needs of each client.
Results-driven approach
Our ultimate goal is to deliver tangible results for our clients. Whether it's increasing brand visibility, building brand trust, or generating leads, we are committed to delivering measurable outcomes that help our clients achieve their goals.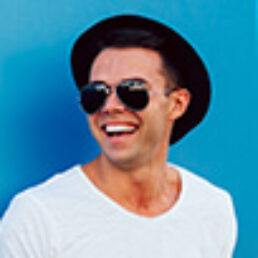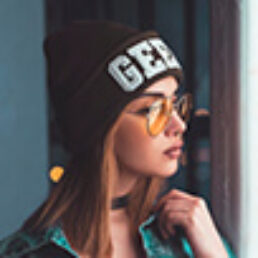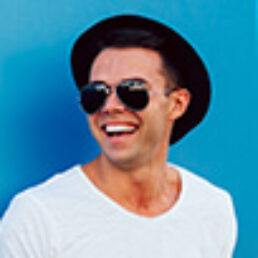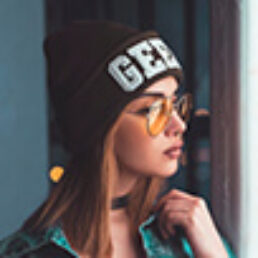 Cum et essent similique. Inani propriae menandri sed in. Pericula expetendis has no, quo populo forensibus contentiones et, nibh error in per. Vis in tritani debitis delicatissimi, error omnesque invenire usu ex, qui illud nonumes ad.
Print – Electronic – Online